Magic Soup Short Stories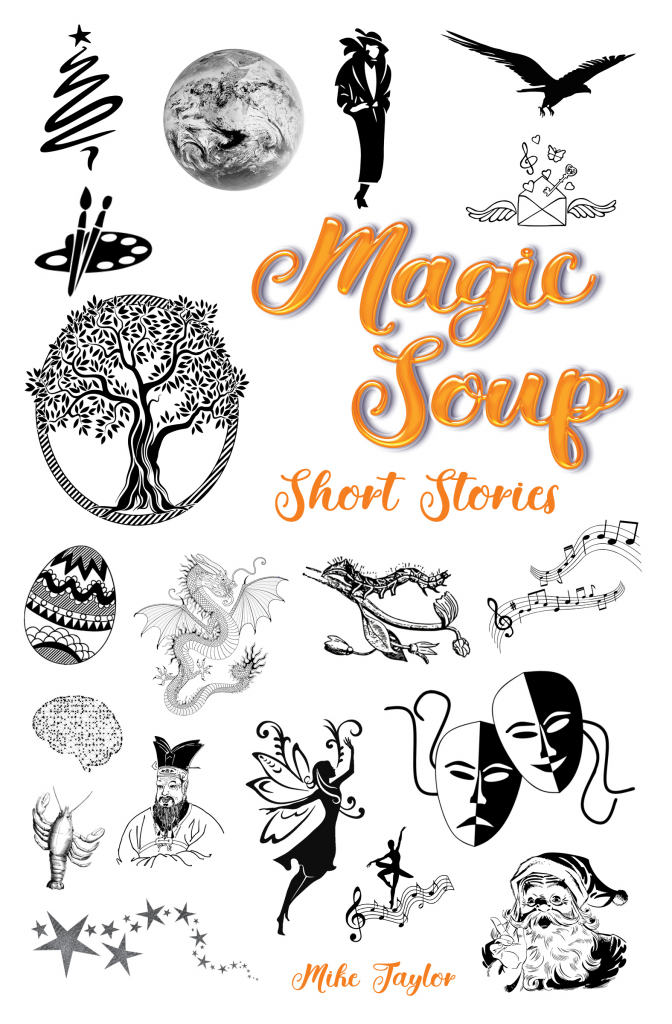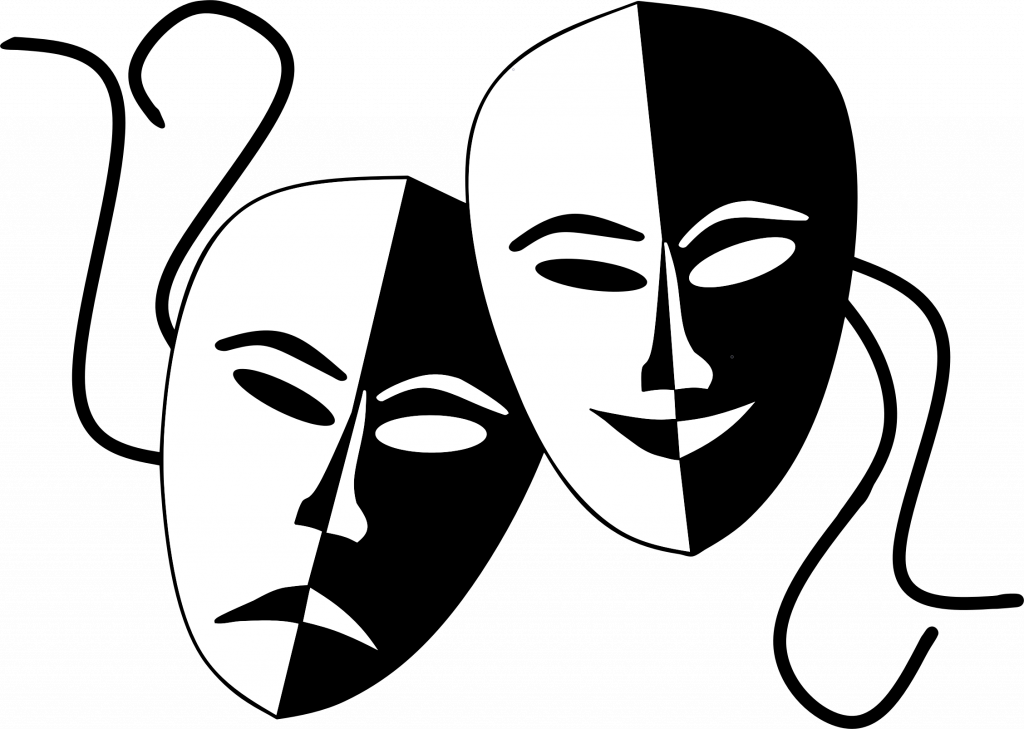 Magic Soup Short Stories by Mike Taylor is a collection of 30 fun, inspiring and engaging short stories for kids 7 seven upwards (and grown ups) and features children who gain magical powers, meet dragons, enter a parallel universe, talk with their future self, foresee the future and much more.

Imagine facing the Dragon King or picking the leaves of the Wonder Tree and having the intelligence of a genius. What if you had a secret underground laboratory in your back yard?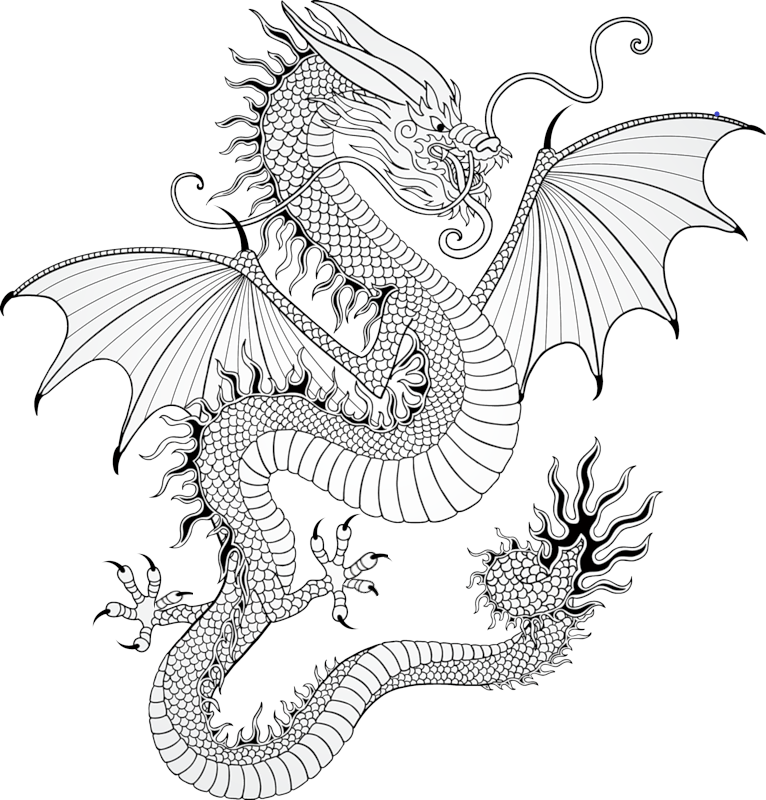 There are new myths and legends, science fiction stories, gentle fantasy worlds, some more Magic Soup stories, the chance to be Cleopatra, Santa, the Tooth Fairy and the Easter Rabbit, meet Confucius, aliens and even save a whale!
'Thirty amazing short stories for Kids and Grown Ups'

Now I thought Mike's first book "Magic Soup" was awesome but this book goes BEYOND! I think this author has a fantastic imagination, but it goes BEYOND IMAGINATION he has put a lot of research and thought process that he pens about at the end of the book in the Creative Notes which gives one a looking glass window into each & every story.

There is not one way to read this book – pick a story read it and read the Creative notes after finishing the story or after you read the whole book, YOU DECIDE.

This book blew me away – even adults will enjoy "Magic Soup Short Stories. My favourite is "Hidden" I wonder what yours will be?
@kids.books.we.love
"This book is full of fun, magic and so much more!
My Top 5 favourites about Magic Soup Short Stories:
📔 1.The book itself! It's thick like a chapter book, but has 30 independent short stories. It's like a whole month of bed time stories!
📕2.The Creative Notes explaining about Mike's inspirations and ideas was awesome. I really enjoyed to learn more about the stories.
📘3.The details in each story made me picture everything in my mind: The places, the characters and their feelings.
📗4.My favourite story: The Performance
It's a beautiful journey of a caterpillar becoming a butterfly. It's all about trusting yourself, having faith and persistence and never giving up.
📙5.I love the mix of stories, it's amazing to go from the past to the future, from fiction to facts, from India, to America and from Africa to the North Pole."
Bonus: I love the Christmas Stories!!! I think it's a great idea to read the Christmas Stories around Christmas time."
Bianca @biancasbookclub
"I loved every single story, but what surprised me even more was that the author included 'creative notes' for each of his stories at the end of the book which gives you an insight into his writing process and inspiration for the stories. I think this could prove useful for those who have a passion for writing (especially youngsters) and would like to have a view of what the process is like. I loved everything about this book, including the mini illustrations."
Melina @melisbookreviews
"What a fabulous collection of short stories. I read one every night before lights out, which is best because they cover all the genres. These would be great read-a-louds at bedtime. Really well thought out and written."
Samantha Solarez, Goodreads
"All the 30 stories are beautiful and brilliant in their own unique ways and the author has incorporated everything from unique stories to stories from his own experience to reincarnation of some old classics like genie in a lamp!
Mike Taylor has gracefully combined all the short stories in one short book full of strength giving out a dynaminte in a few pages.
I also really liked how the author has tried his level best to include a message and introduced a level of depth to each of his creations."
Manvi Narang, Goodreads