Magic Soup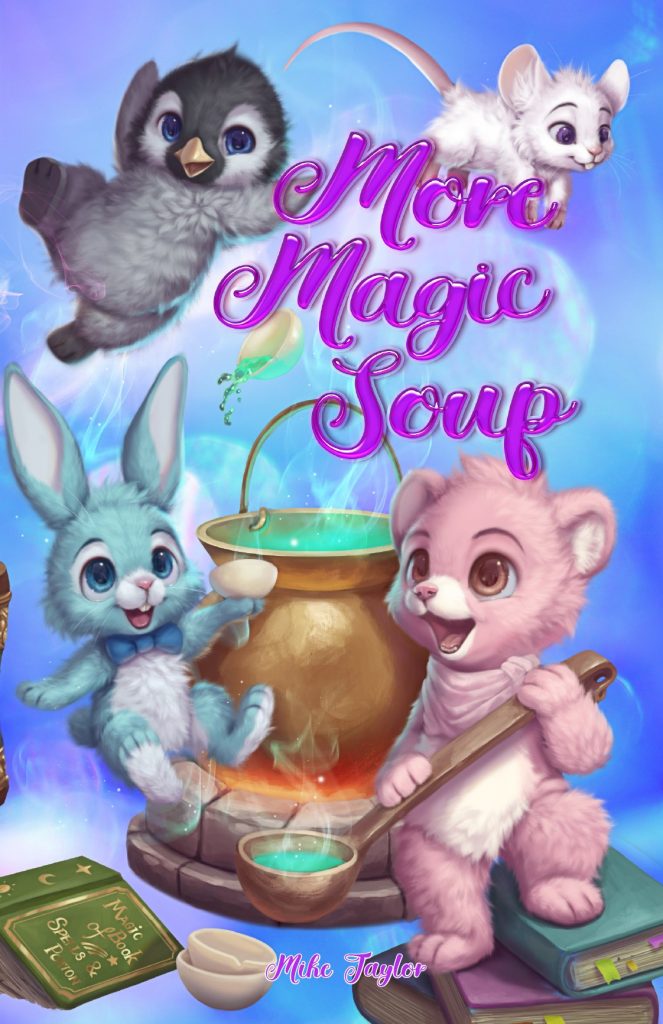 Magic Soup is a beautiful tale of five animal friends experiencing magic and is full of laughter, curiosity and fun.
The lovable characters will have children aged five to twelve years turning page after page.
Suitable as a bedtime story for younger readers through to early independent readers.
Each chapter is the perfect size for one night.
Let's meet the characters!
Periwinkle the Penguin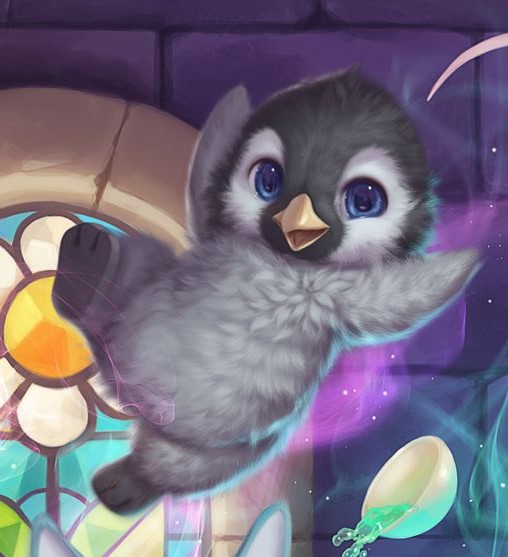 Eáster the blue rabbit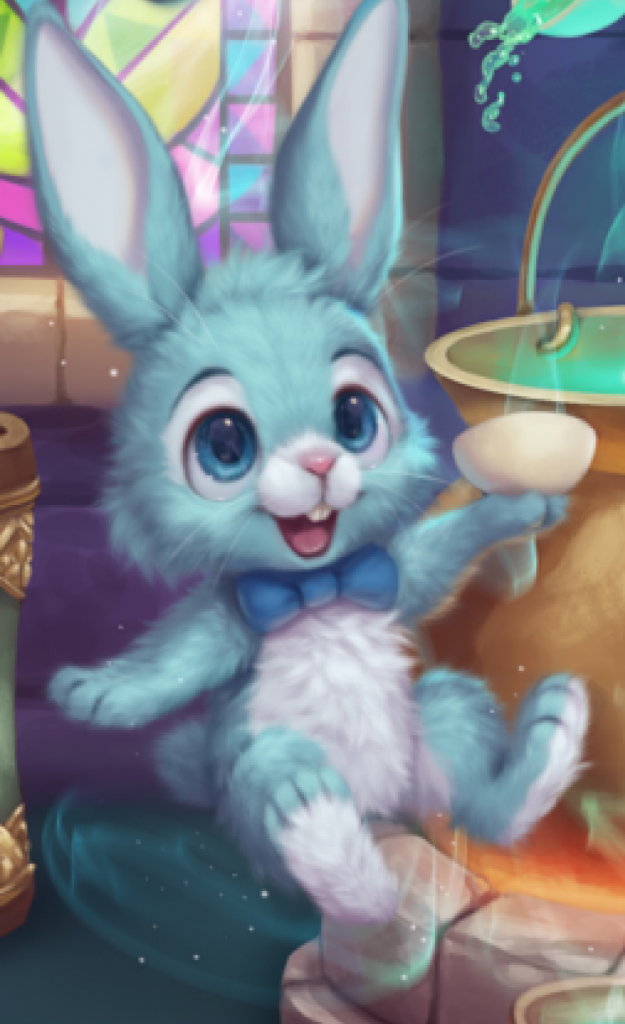 Piggy Bear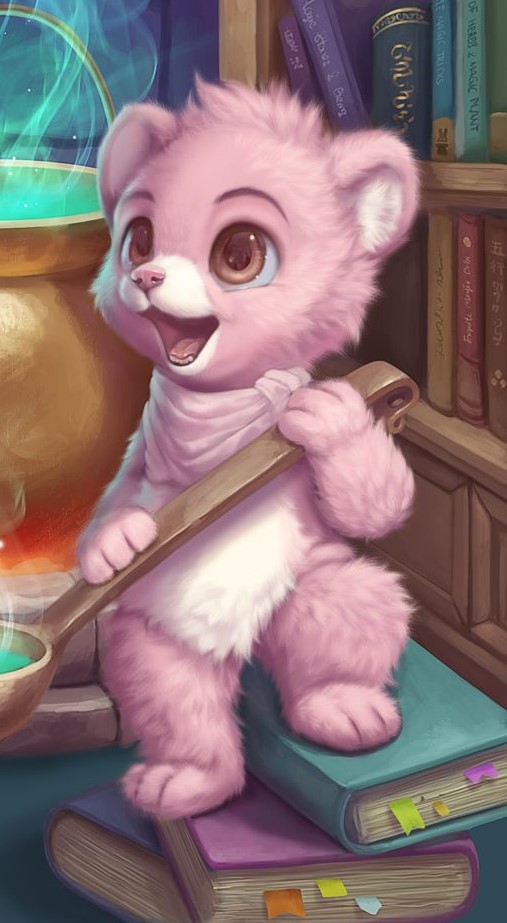 Marci the Mouse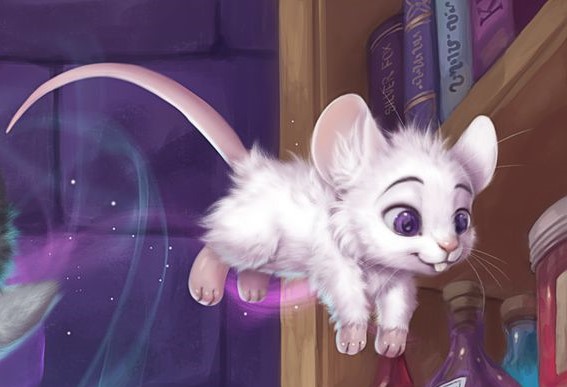 Hawthorn the Bear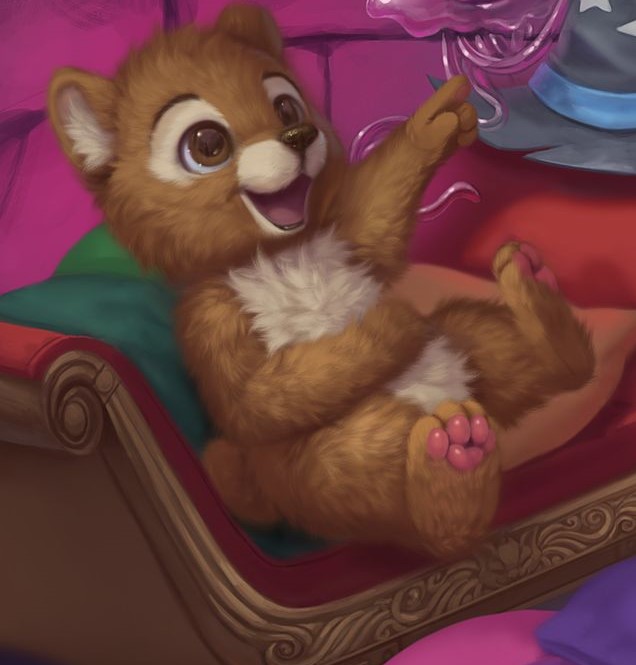 The Story
As breakfast is being eaten by the five animals who live in Daisy Cottage, there is a knock on the door. Magic begins almost immediately as the visitor is a passing wizard on his way to a conference. The two bears, a rabbit, a mouse and a plucky penguin all experience the magical abilities that are the dreams of children, including flying around the room, walking through walls, listening to the minds of others and even food that tastes of the eater's favourite. They also make mistakes, and with magic that often has hilarious consequences. As an otherwise flightless bird, once Periwinkle the Penguin has experienced flying as a result of eating Magic Soup, she spends the rest of the book trying to do it again. The book finishes with thank you gifts left by the Wizard, one of which is a wooden box with gold trim and a golden latch that contains the most important thing in life. But what is that? Marci the Mouse must decide.
Magic Soup is deliberately priced to be affordable.
The origin of Magic Soup
I originally wrote this story for my own children using their soft toys as the characters, but with editorial help and a review group of children aged 5 to 12 and their parents, we have brought it to life for all families. The original book was called Guy House and the Wizard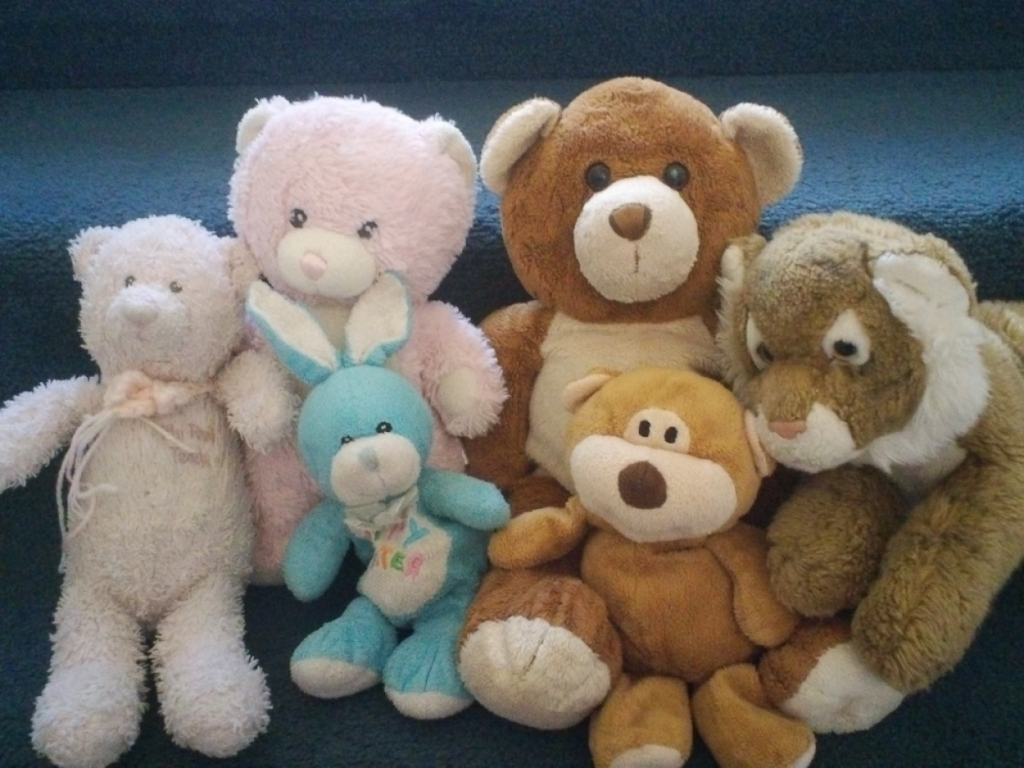 The original cast had three soft toys from our daughter (on the left) and three from our son (on the right). The concept started with little puppet shows at bed time. Slowly, each of the characters developed personalities, and stories were spawned.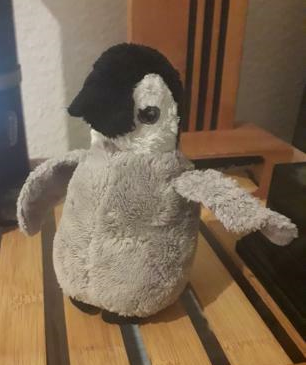 With the help of my editor: India Lopez of Coles and Lopez in Wellington, we changed Baby Beary to Periwinkle the Penguin, removed Cutie and changed Tiggy to Marci the Mouse.
The amazing cover artist is Wee Yee Chong, @artofsilverfox