Prices
We will prepare your painting or print on receipt of payment.
Please email us delivery details so we may advise cost to be included.
Books may be purchased directly through Amazon. Please click on the buy now link for your country.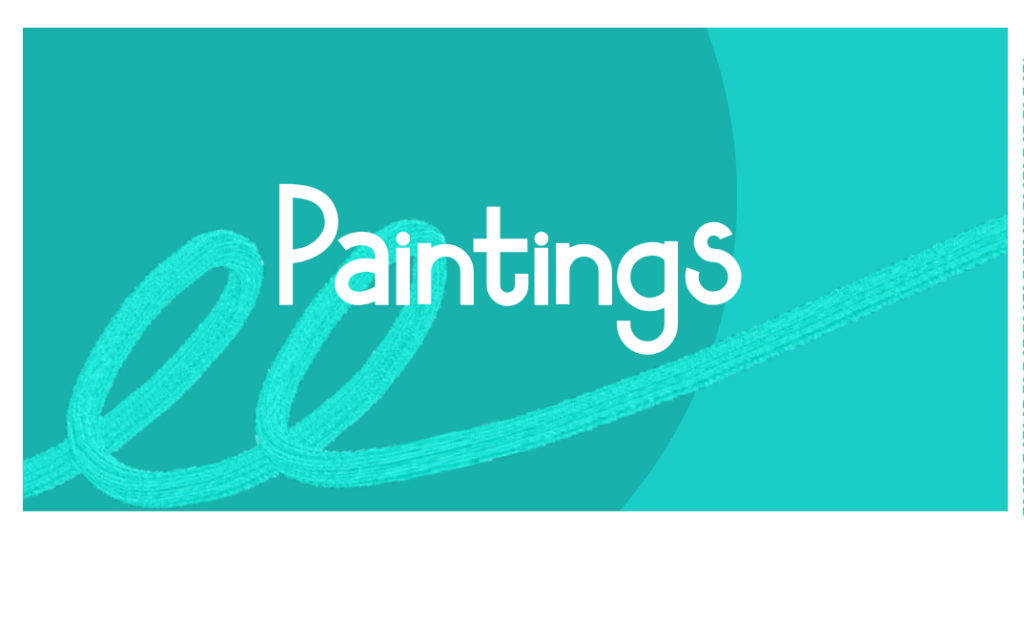 Please enquire about a specific piece.
Taylors Creative art prices are set per item, but as a guide: large original paintings are around $1,000 each and smaller ones are around $500 to $750.
Prints are available on stretched canvas over a wooden frame and depend on the size you choose. Prices range from $200 to $350.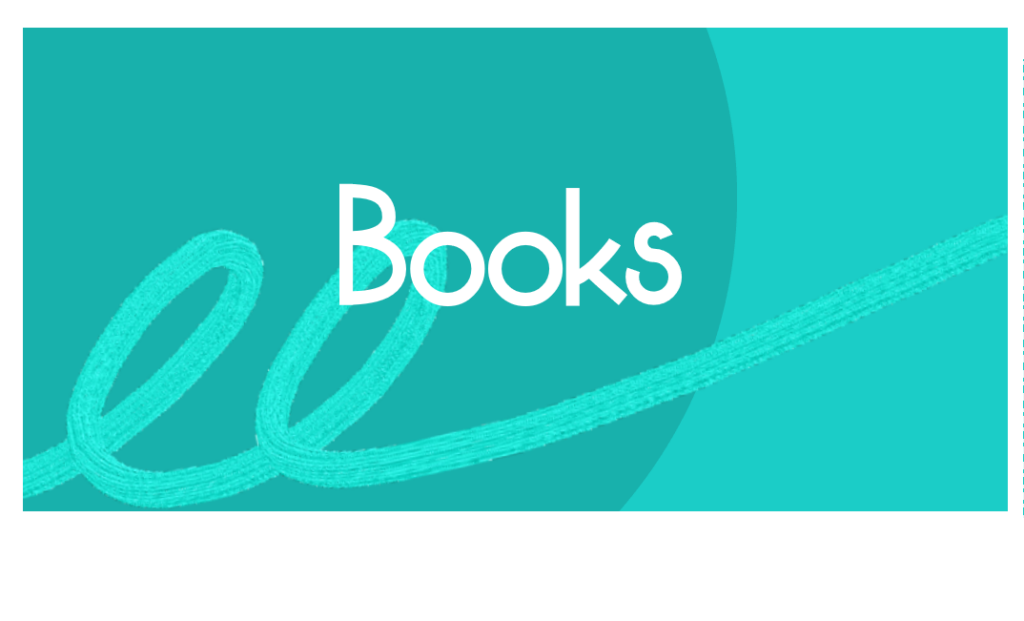 Magic Soup Short Stories $30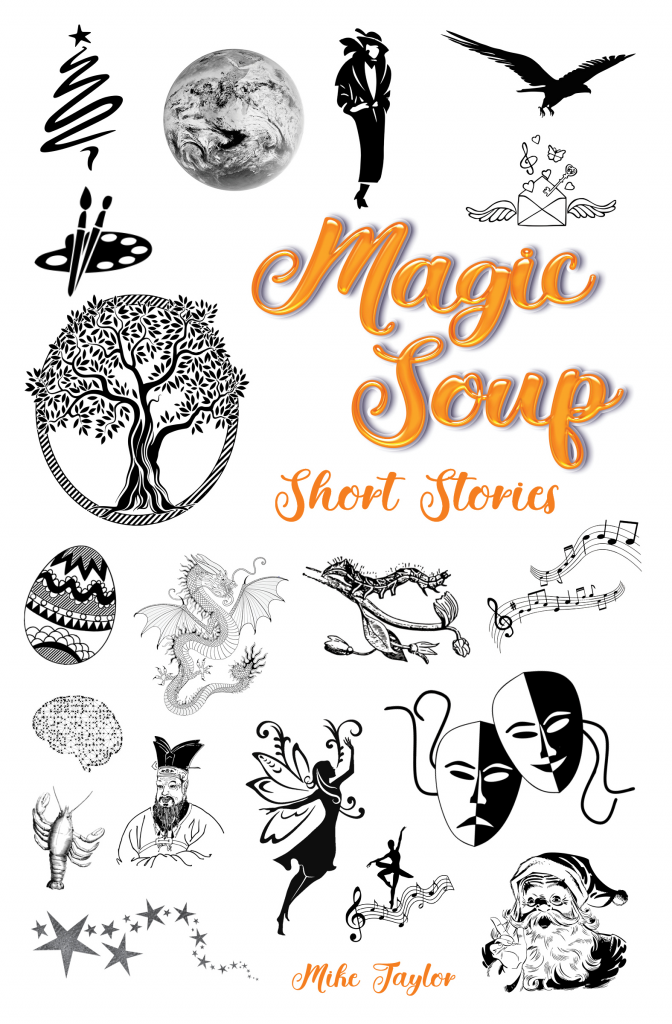 Magic Soup $25 each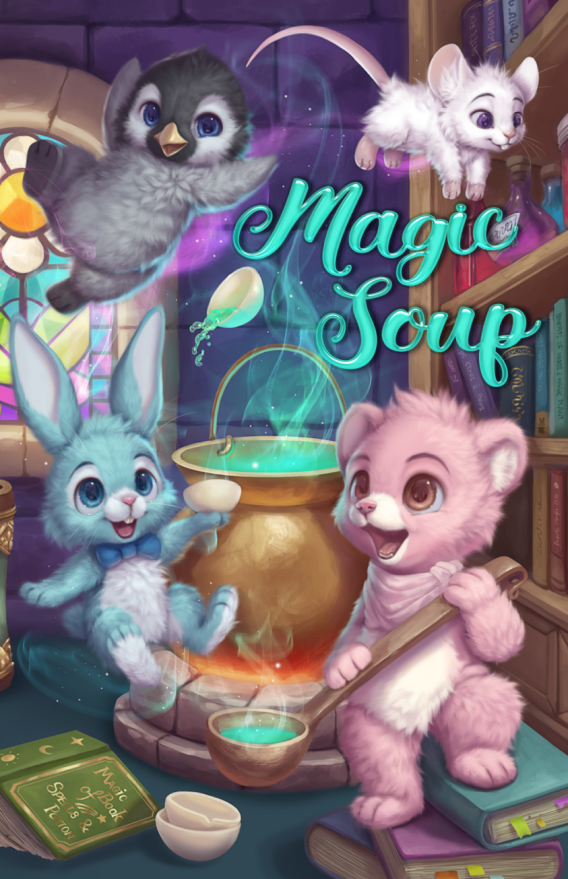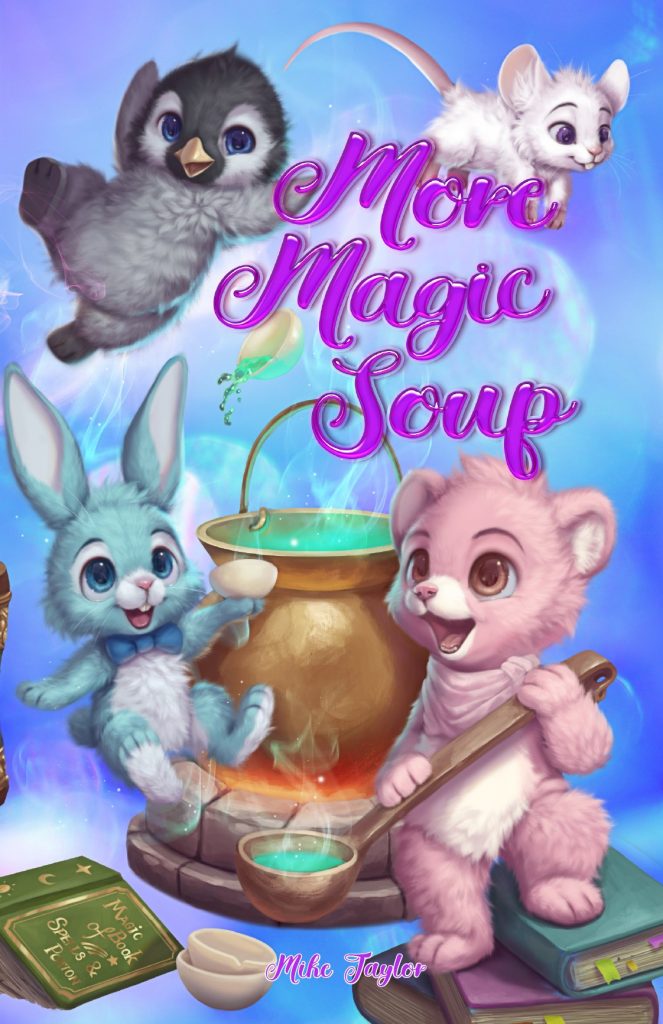 Dancing with Beasty $30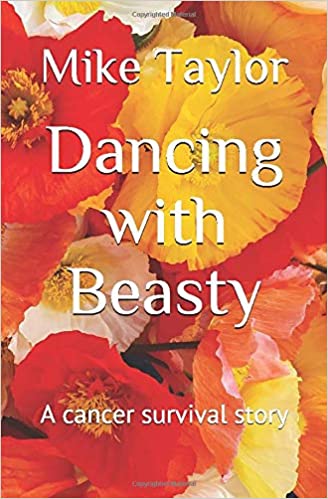 Wine