About
About Mike Taylor's acrylic seascapes and beachscapes, and Magic Soup books for children.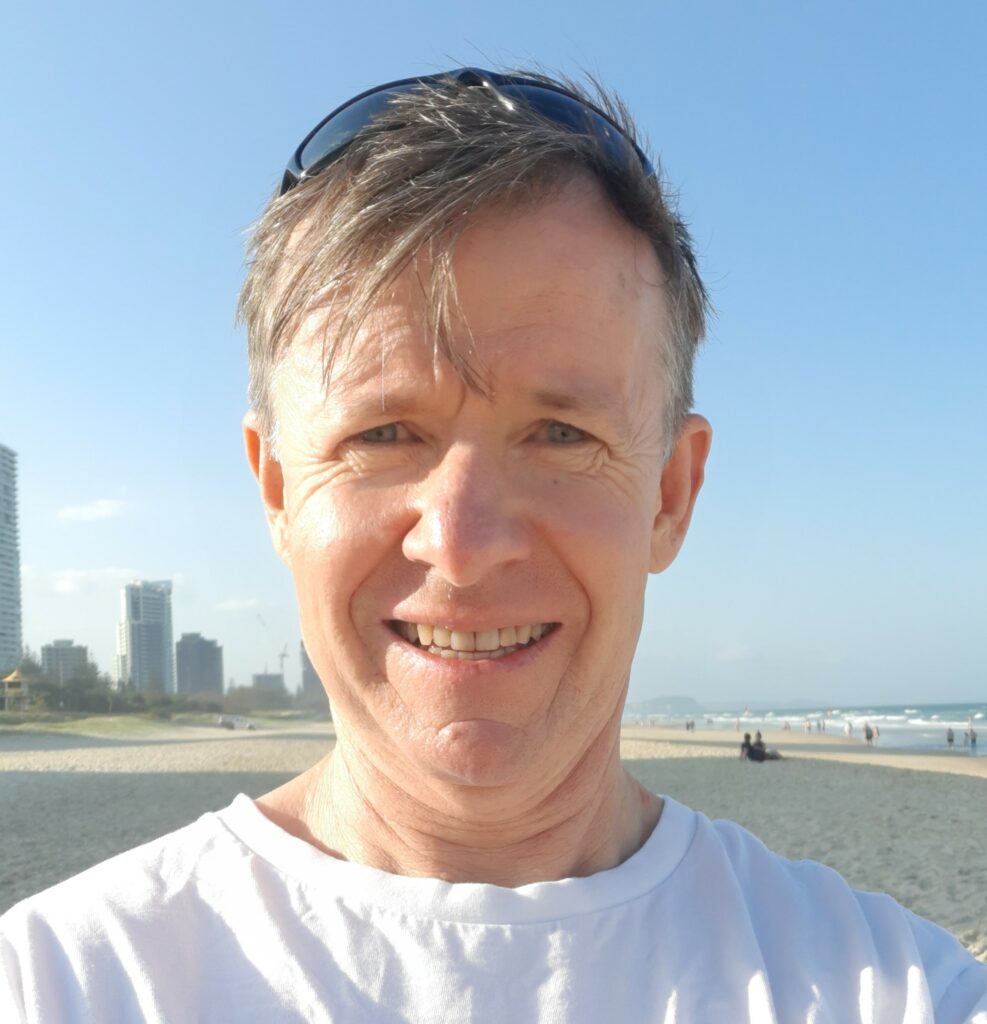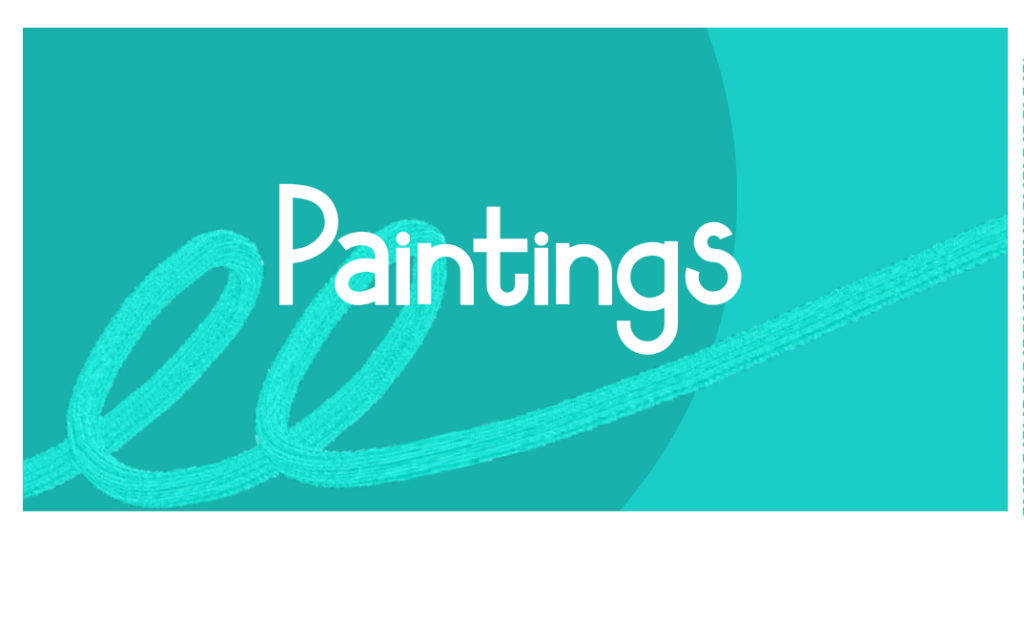 "I paint when I am inspired, and nature is easily my biggest inspiration. There is so much wonderful beauty. When painting possesses me, time and the detail of life just vanish."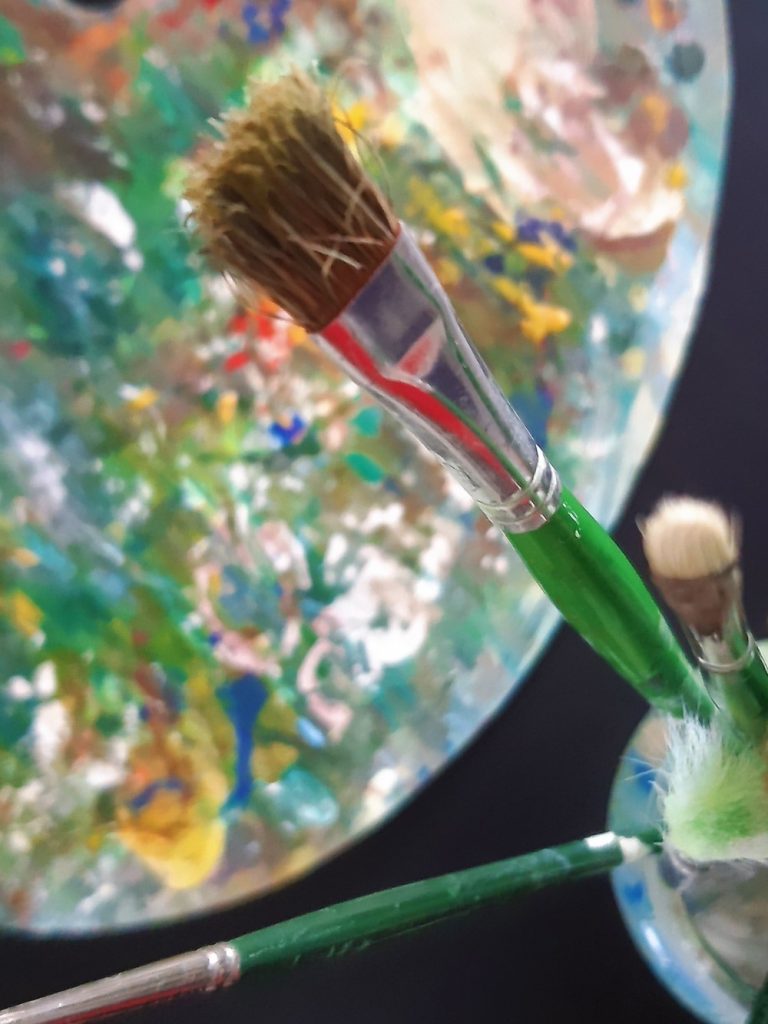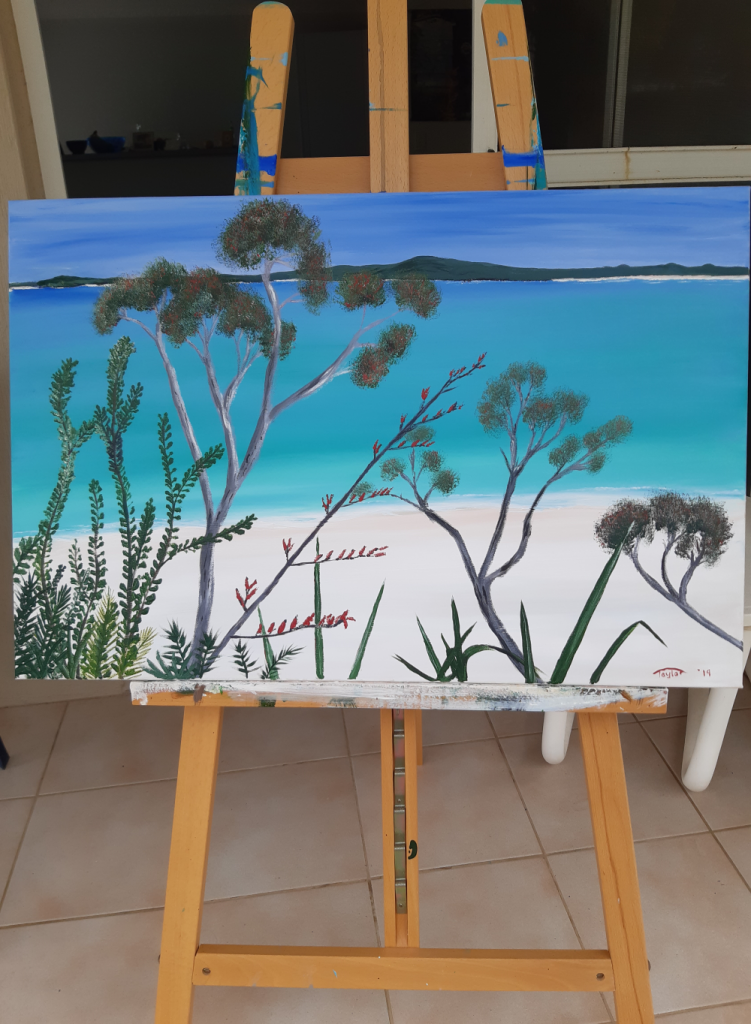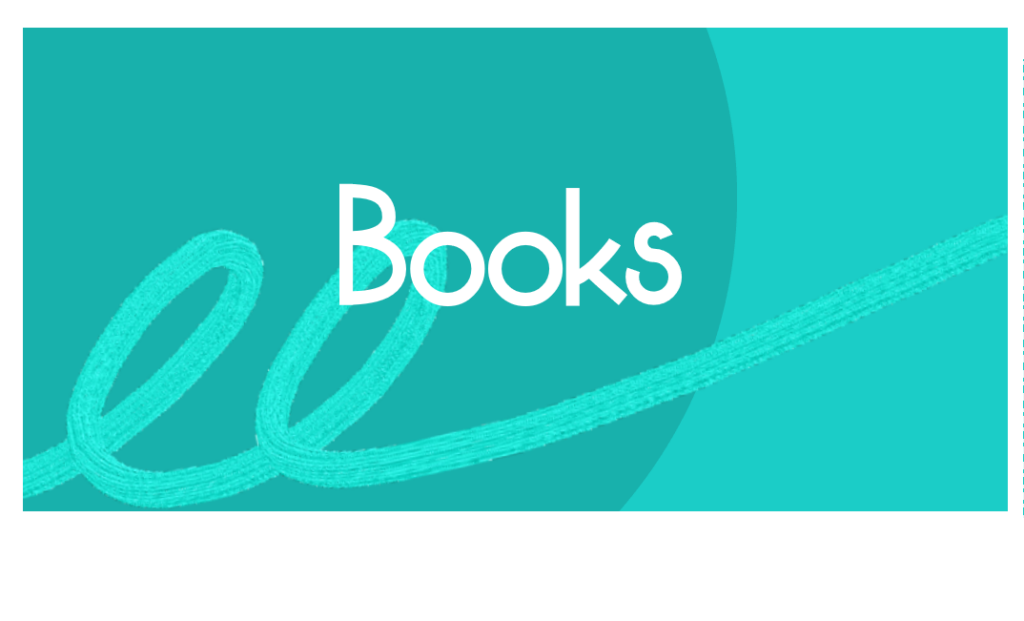 Mike's Magic Soup books began as bed time puppet shows for his children from a very young age. Over time their soft toys each took on unique and strong characters, so the nightly stories developed to the point where the puppet shows were not essential. Mike used these stories to write a book for his children starring their soft toys and a visiting wizard.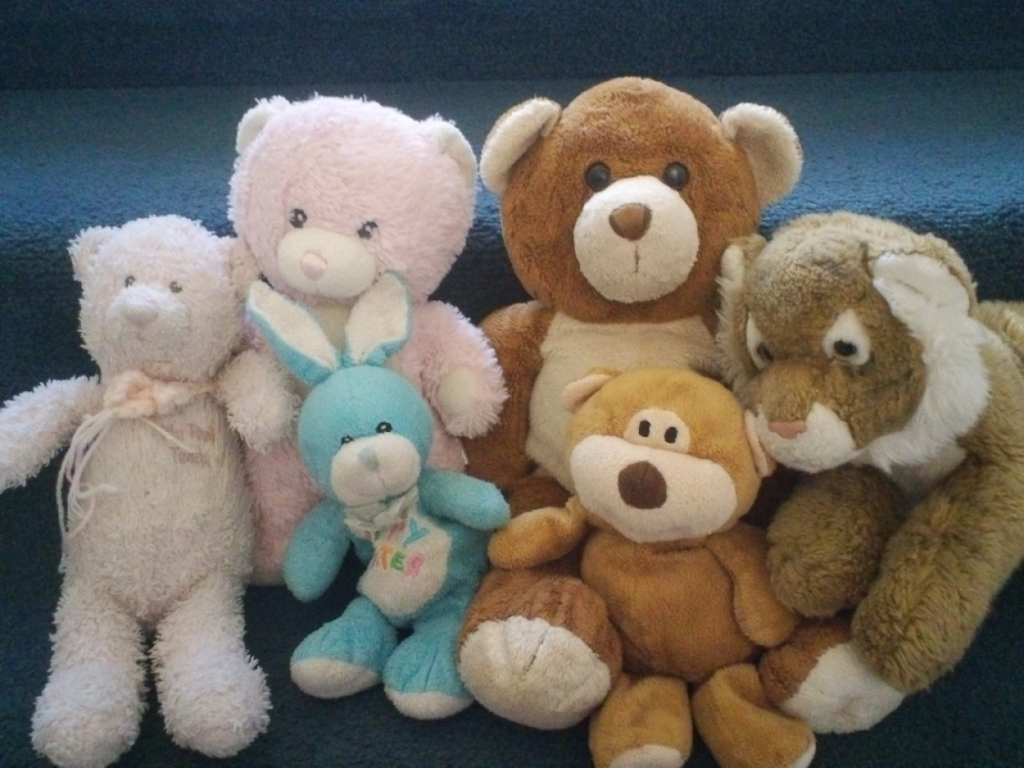 Mike's delight at his children's wonder and laughter led him to find an editor and publish the book, and those that followed, to bring the experience to other families.
His fondest hope is that in a home somewhere he will never know, children he will never meet will laugh out loud and have some happiness in reading the Magic Soup books that they might not otherwise have. "What a beautiful echo to my own children's laughter."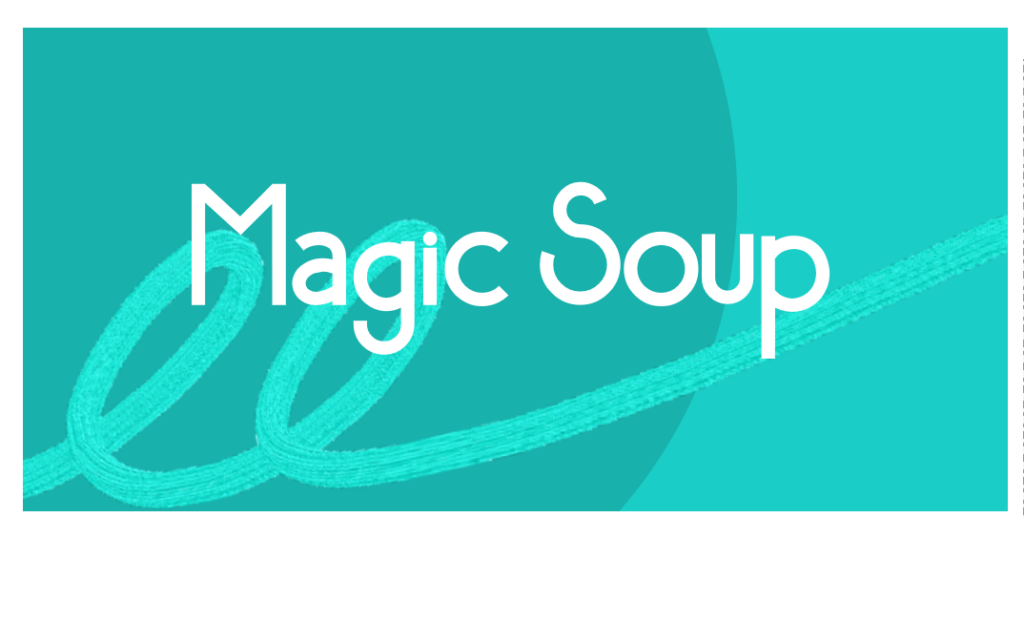 This beautiful tale of five animal friends experiencing magic is full of laughter, curiosity and fun. The lovable characters will have children aged five to twelve years turning page after page.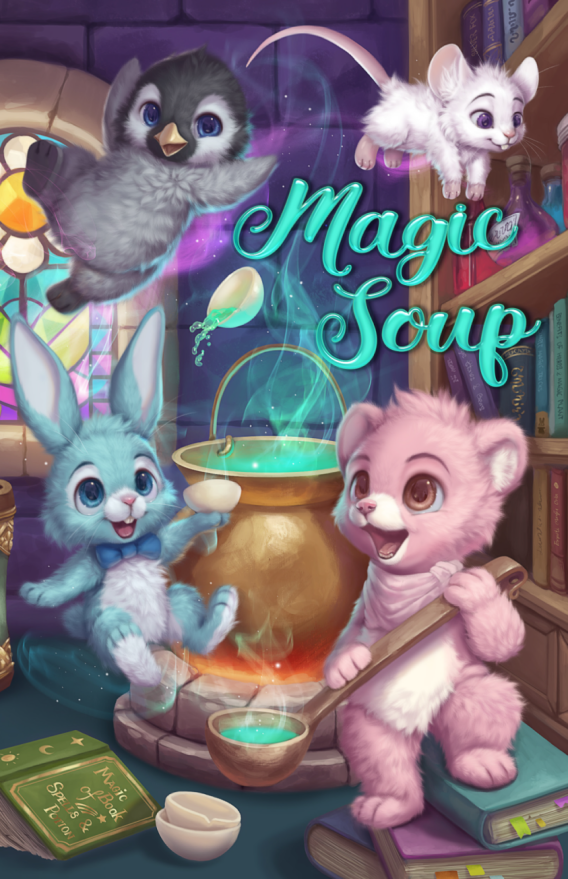 The animals love the magic soup that lets them fly around the room, but Falsepimpernel (mischievous magic) creates havoc, so the animals must call back the wizard to try to get rid of the trouble maker.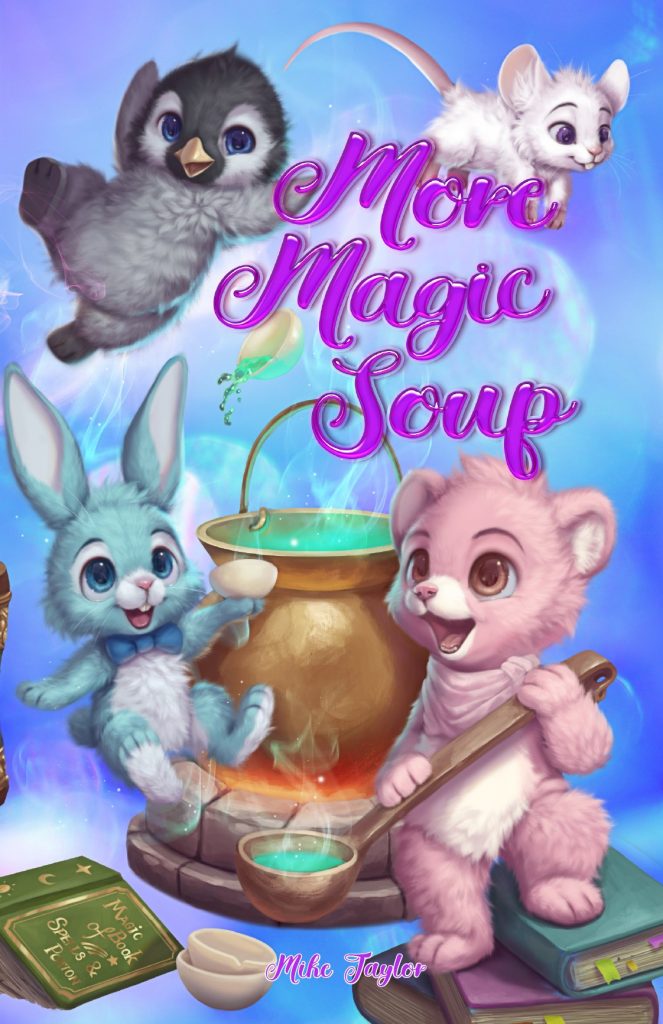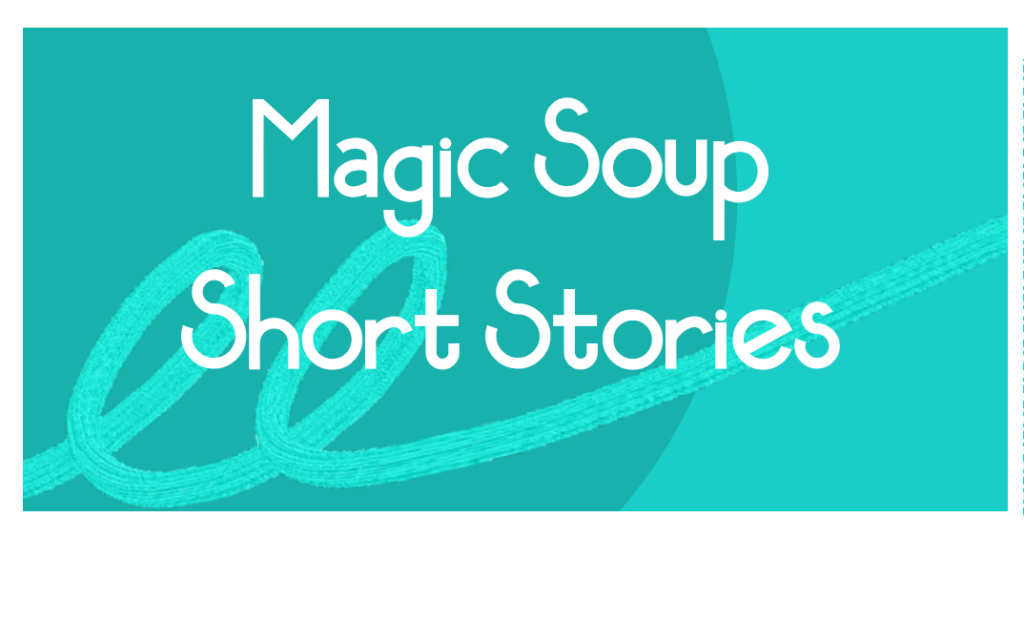 30 exciting, magical and inspiring short stories for children aged 7 and over, including grown-ups.
Imagine being the tooth fairy for a night, because the real one has to attend a first aid course! Or facing the Dragon King in China. What if you discovered a portal under an old tree, or met your future self?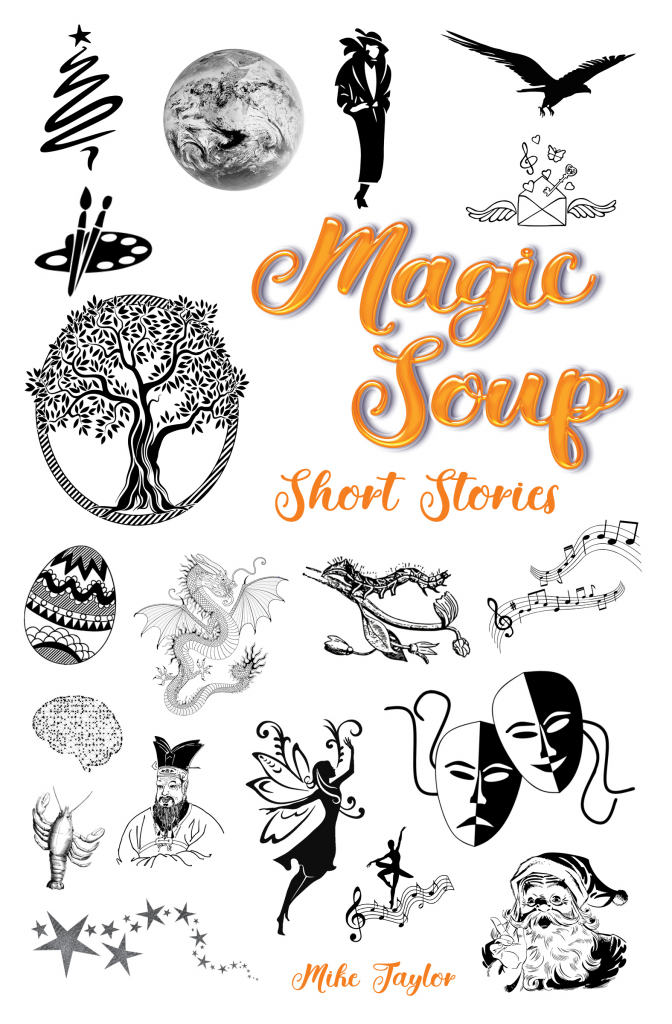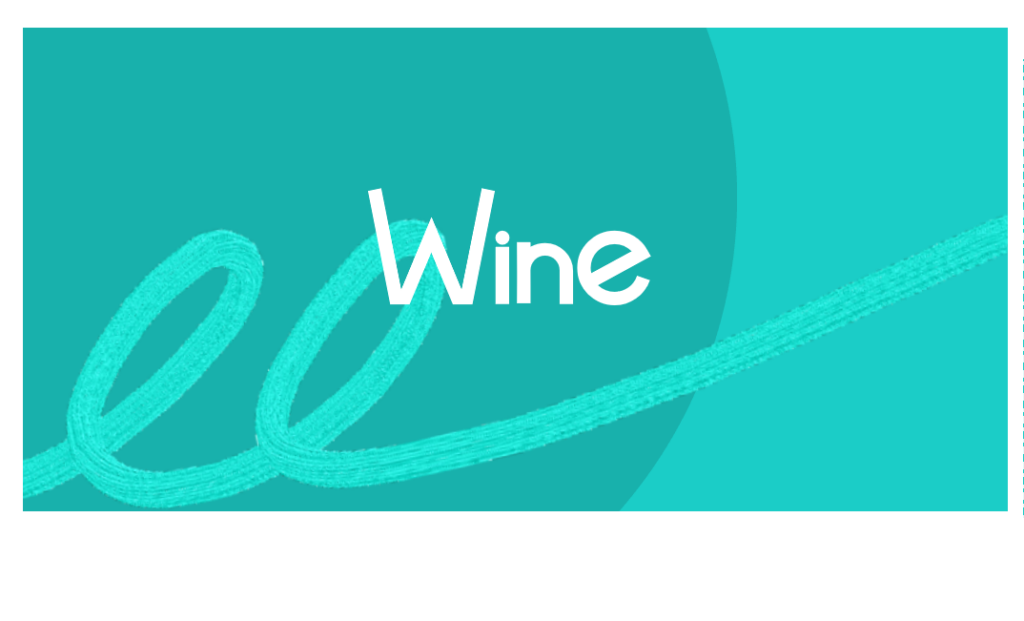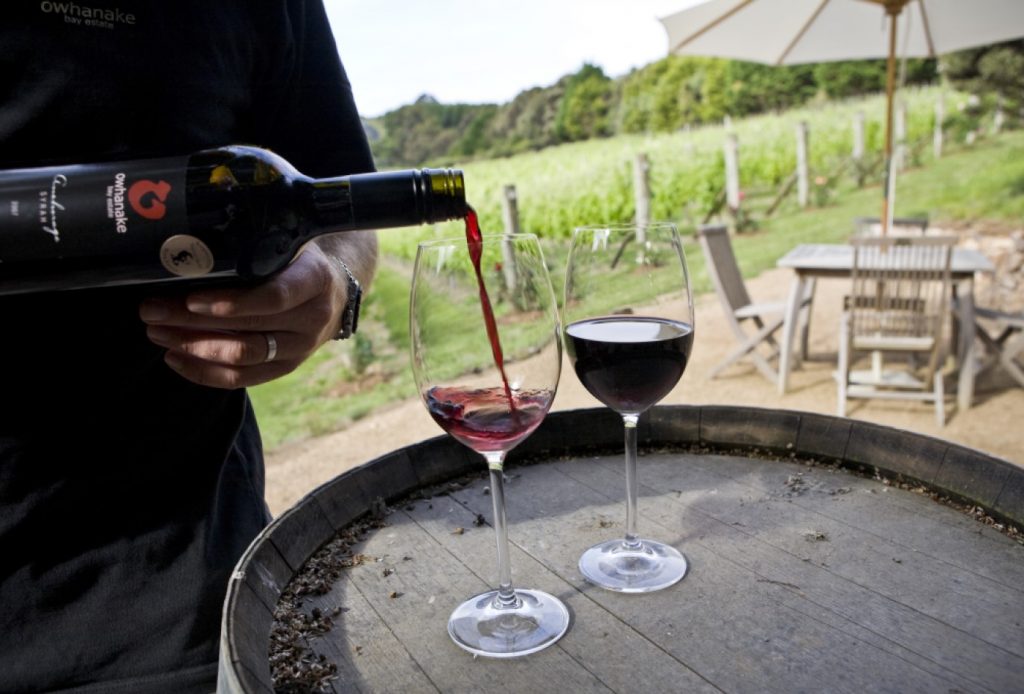 Mike is owner, manager and vintner for Owhanake Bay Estate's vineyard, now producing just medal and trophy winning Waiheke Island Syrah under the Owhanake Bay label. The cellar door is open during the summer season.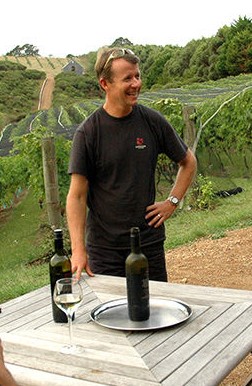 "Wine comes in little bottles of happiness, not so much in the alcoholic way but because they add to enjoyment of a special occasion, time with friends or a nice meal" Mike Taylor